About Ivan's Drywall
Ivan's Drywall and Painting has been serving communities like Fargo, Moorhead, Bismarck, and Mandan for over 40 years. Our mission is to be the recognized leader in the local drywall industry, providing the highest quality to our customers. We are committed to building long-term relationships with clients, subcontractors, and employees based on integrity, performance, value, and satisfaction.
Our combination of superior craftsmanship, value, and integrity, has made us the number one choice for custom drywall and finishing in the Red River Valley and Missouri River Basin.

Founded by Ivan Semerikov in 1975, we continue to build on our proud heritage in the drywall business. Ivan's Drywall and Painting has assembled a team of experienced craftsmen and skilled local contractors, and added the talents of second generation family into the business. Our goal is to be the innovative and service-minded leader in the drywall industry, North Dakota and Minnesota, well into the future.
Our Service Area
Our contractors and crews will travel up to a 2 hours distance (roughly 100 miles) around Fargo and Bismarck.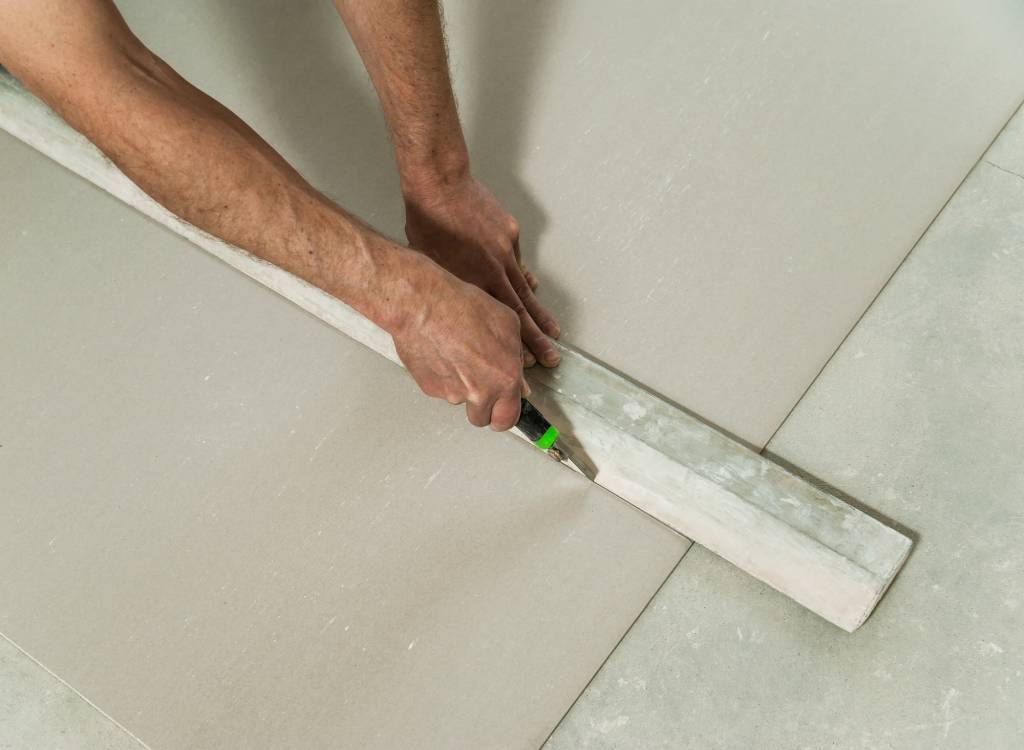 Insulation, Drywall, and Painting Prices
Our Rate
Materials are extra from labor cost.